TATERU Apartment's Amazon Echo
Amazon Alexa
™

using
Let's operate the TATERU kit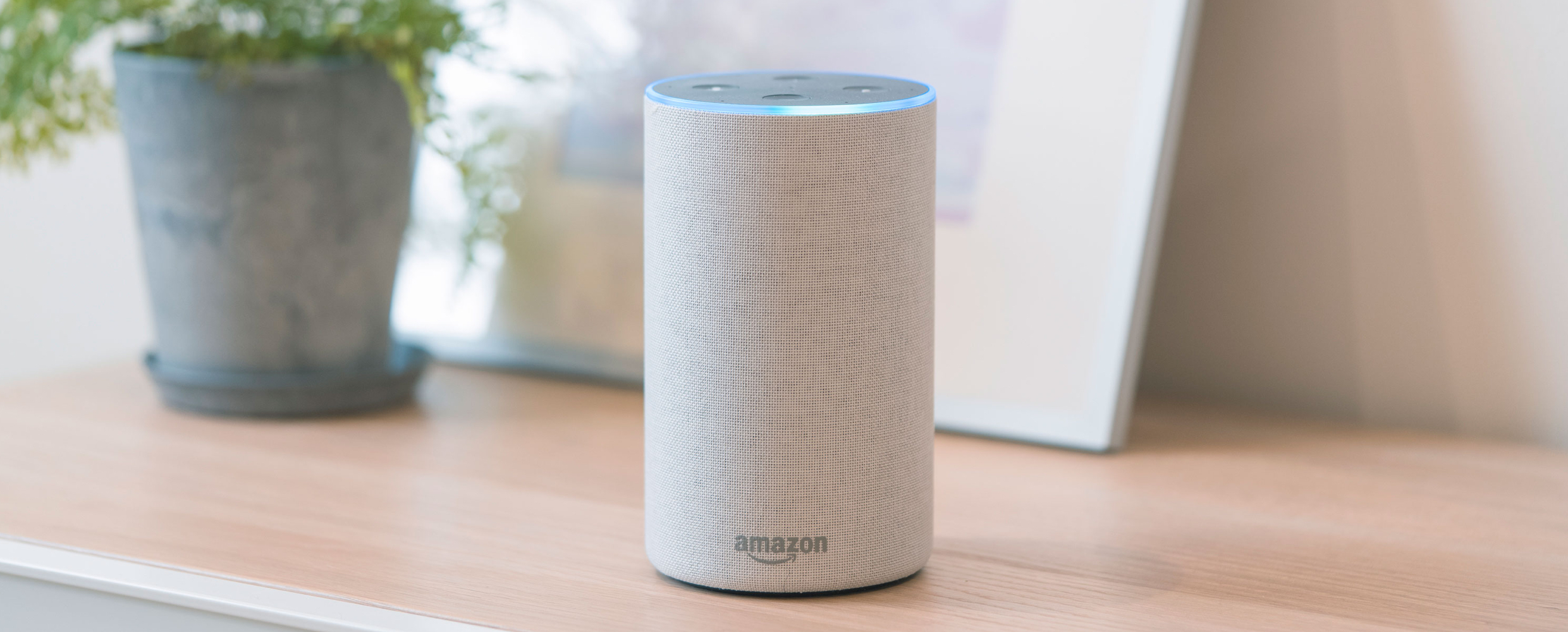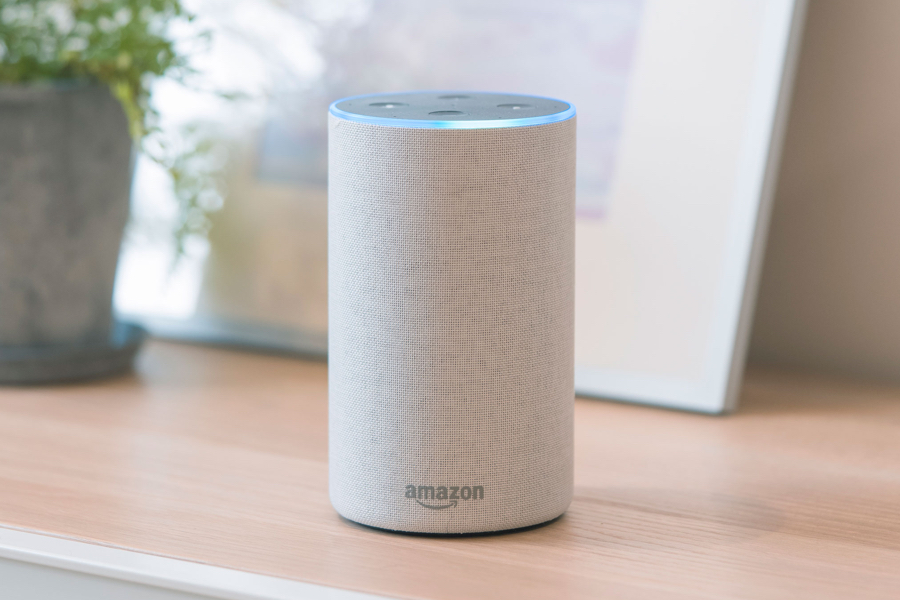 By simply talking to Alexa™, you can control TATERU kit or check information easily.
When you are busy in the morning or before going to bed, just talk to it.
See how to use Amazon Alexa™ from here (a third-party site)

* What is Alexa? The Alexa is a voice recognition personal assistant feature developed by Amazon. It comes with smart speakers including Amazon Echo and you can control it by talking or giving voice commands to it. You can play your favorite music, check weather reports or your schedule, etc.
Devices supported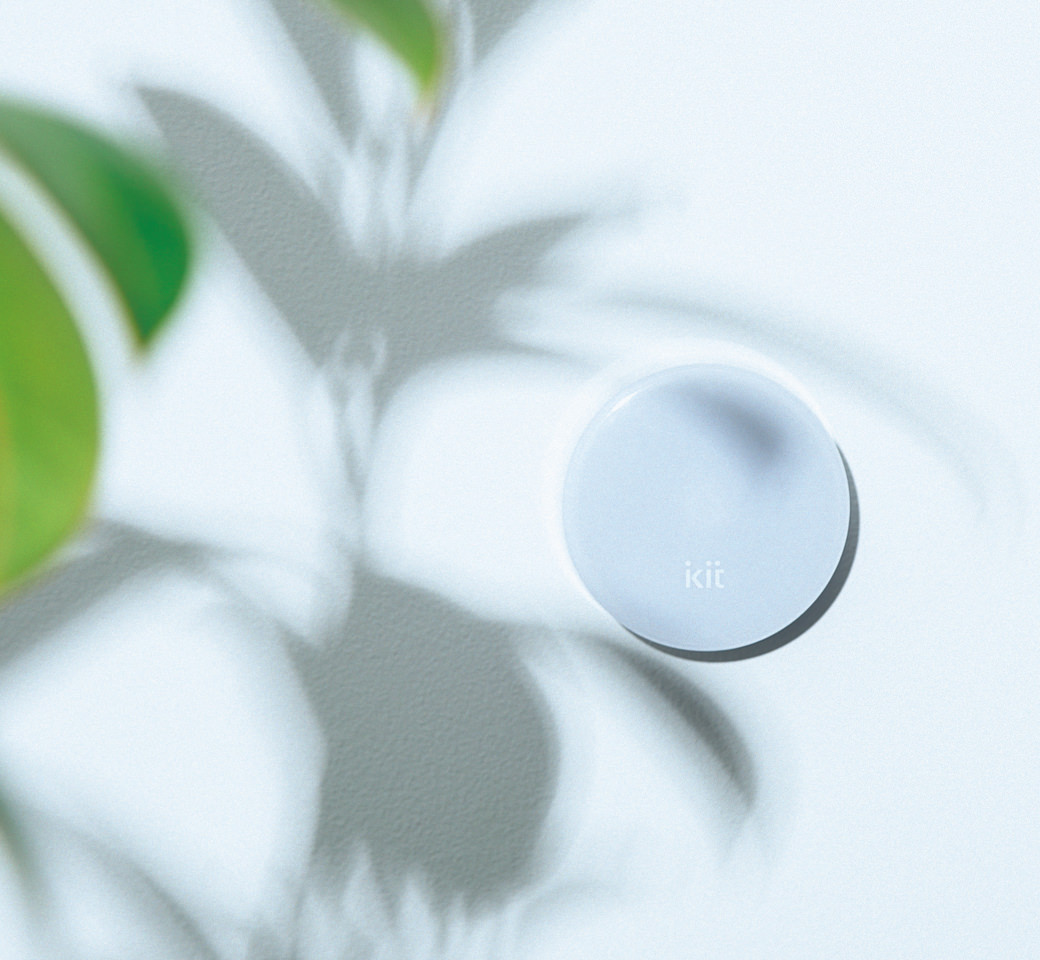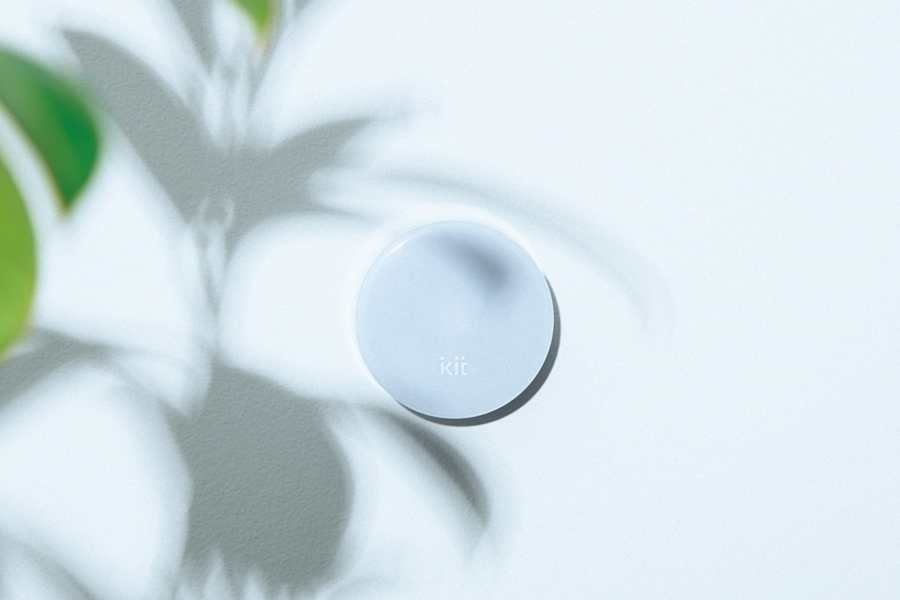 NATURE SENSOR REMOTE CONTROLLER
You can control an air conditioner or TV in your room by using this infrared remote controller from Alexa. When you feel temperature difference or want to switch TV channels, let's talk to Alexa.

Air conditioner

TV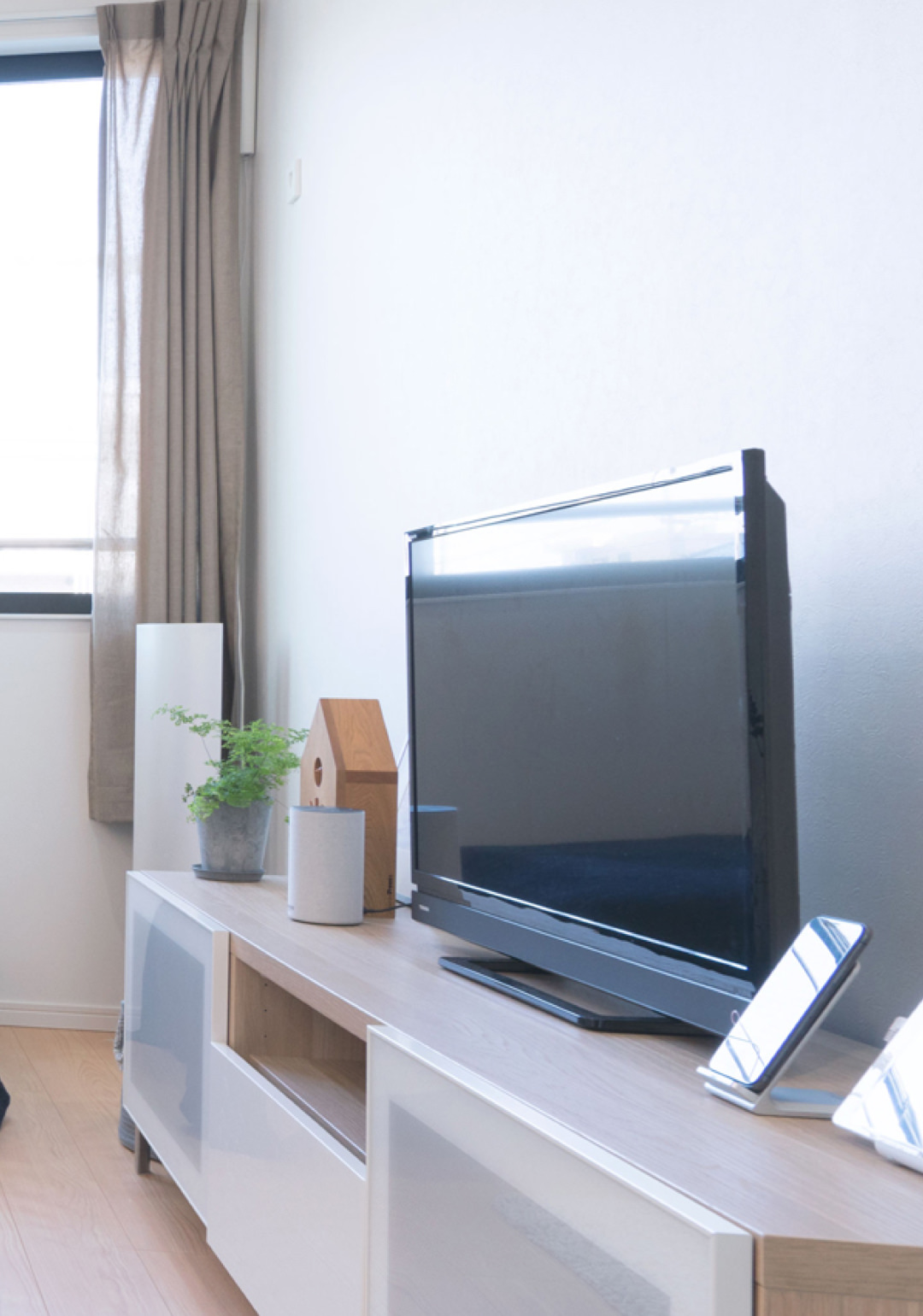 アレクサ、
テレビ点けて。

Amazon Alexa
はい。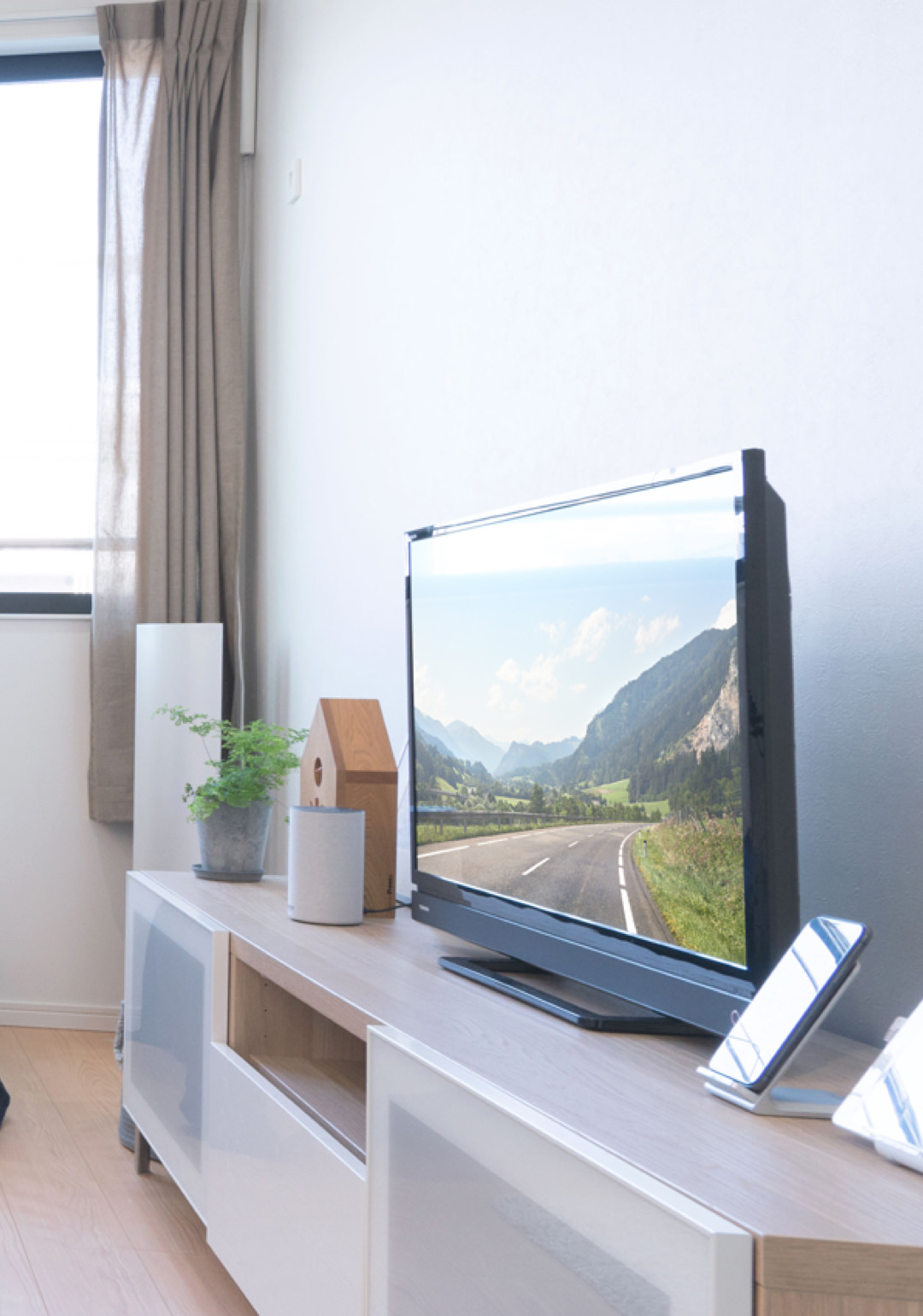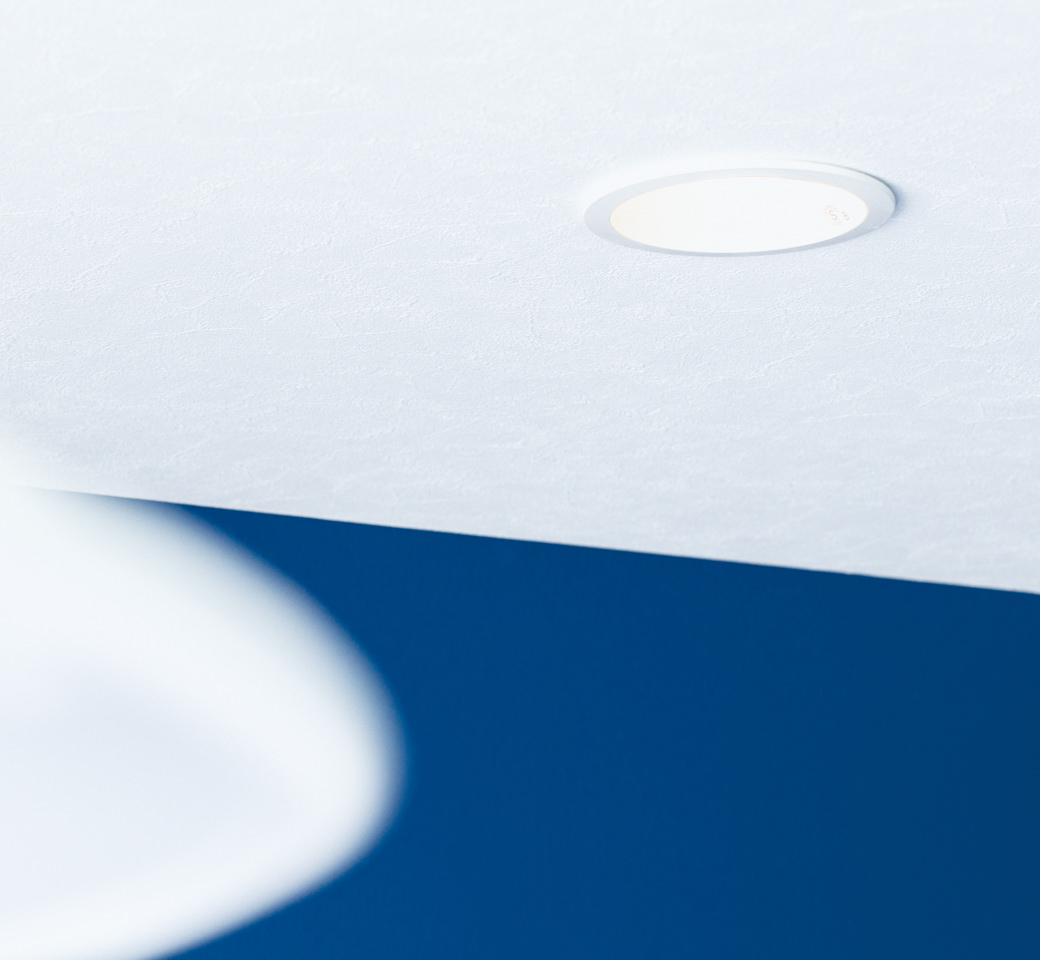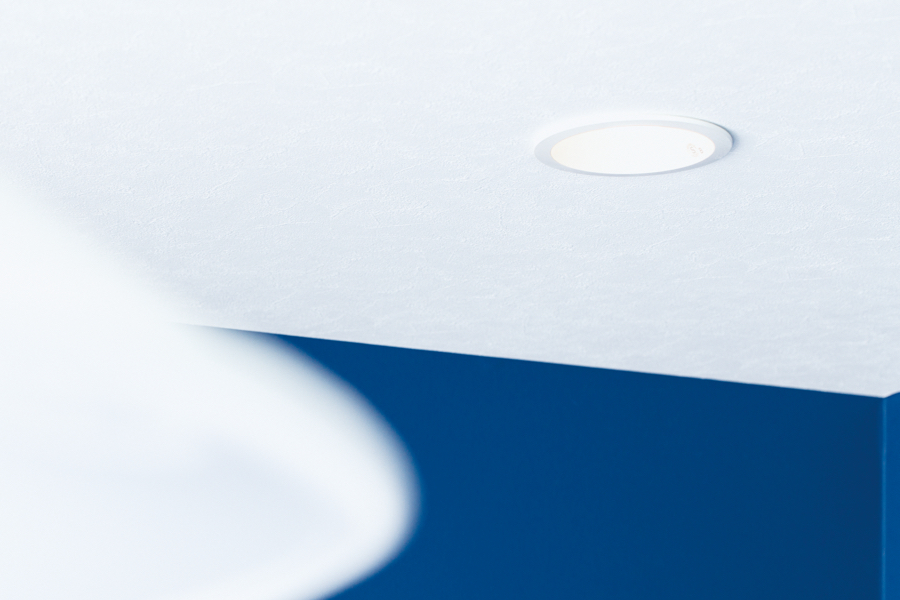 SMART LIGHT
Before going to bed or for a change, by simply talking to Alexa, you can change the brightness to your liking.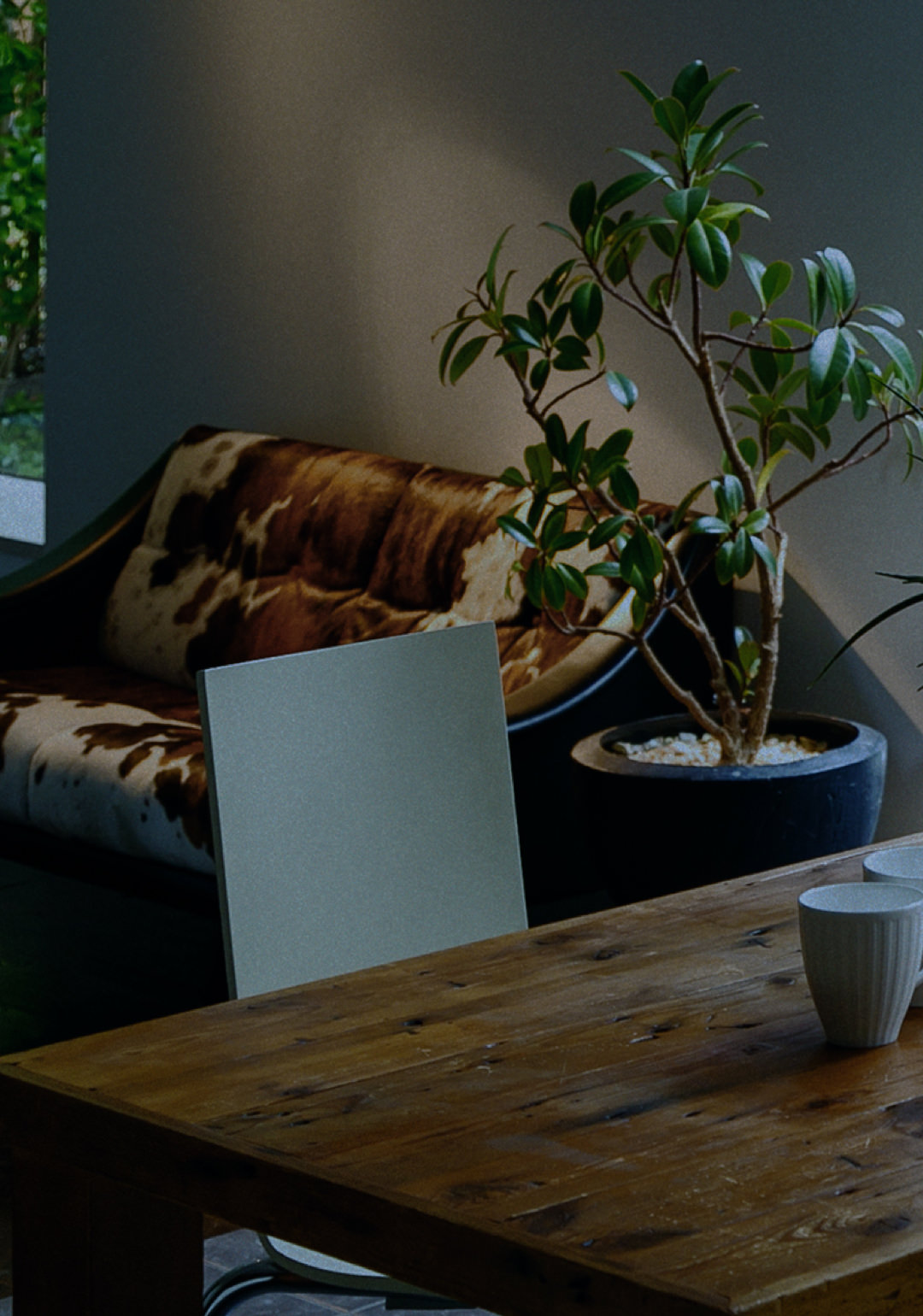 アレクサ、
ライトを50%で点けて。

Amazon Alexa
はい。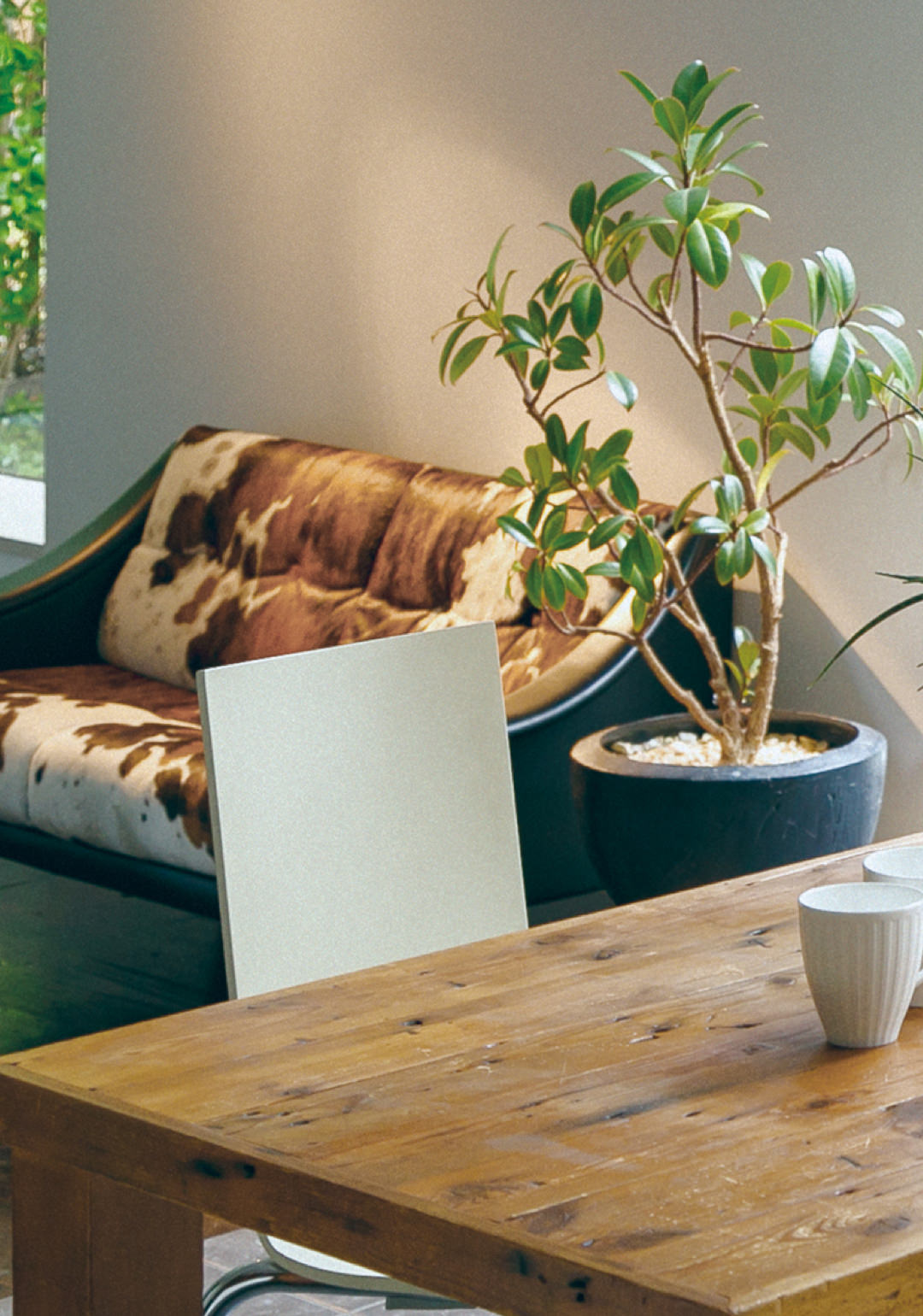 Simple Setup Procedure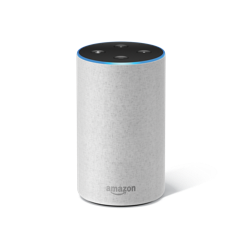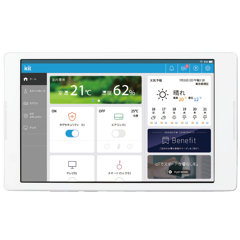 STEP.2
Create a TATERU kit account (a user ID and password).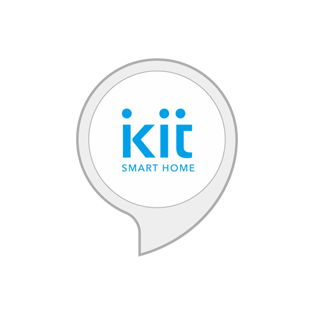 STEP.3
Activate "Apartment kit Smart *" skill.
* Alexa skills will be developed and provided from subsidiary RobotHome.
For further information
How to Use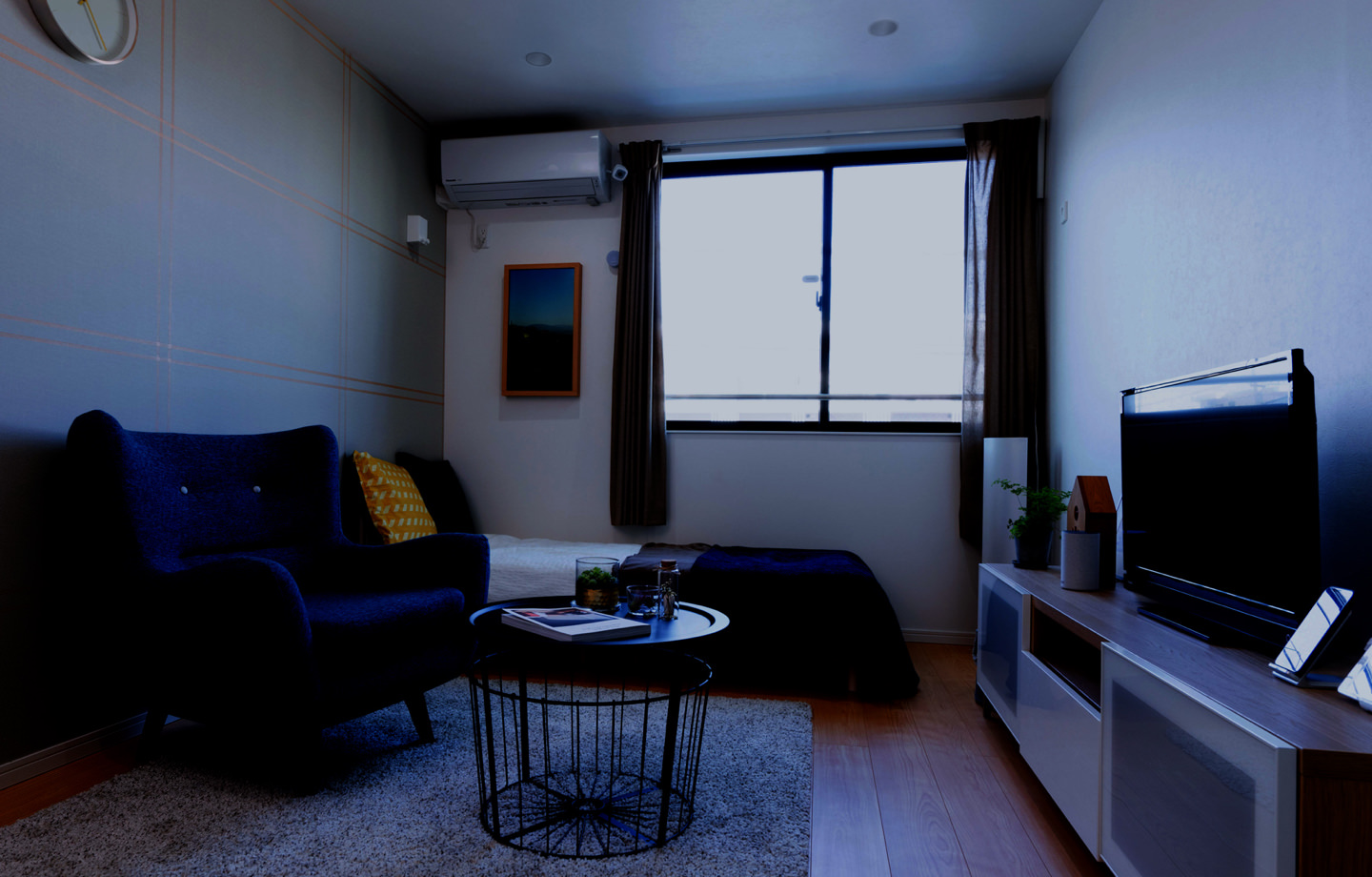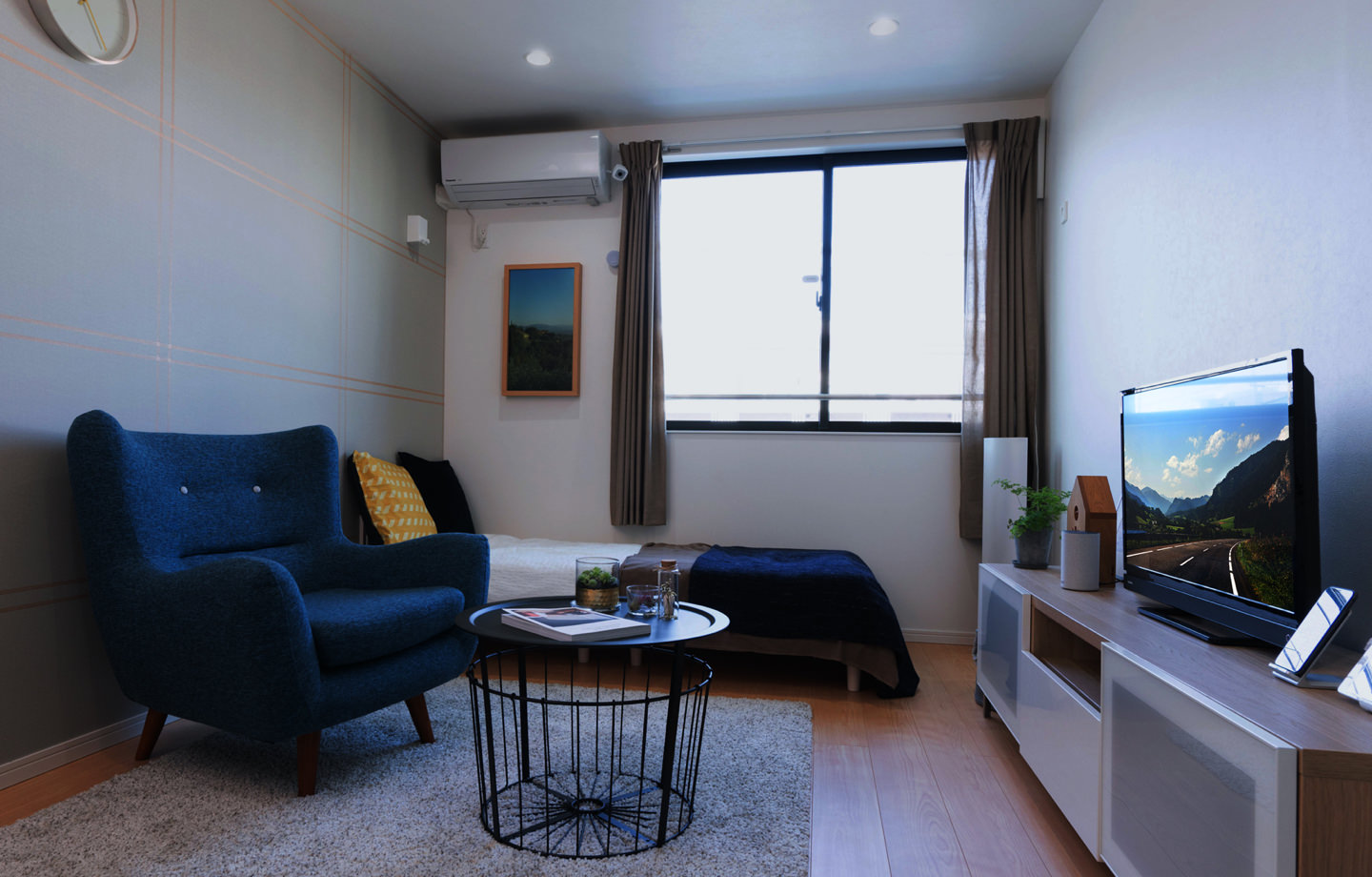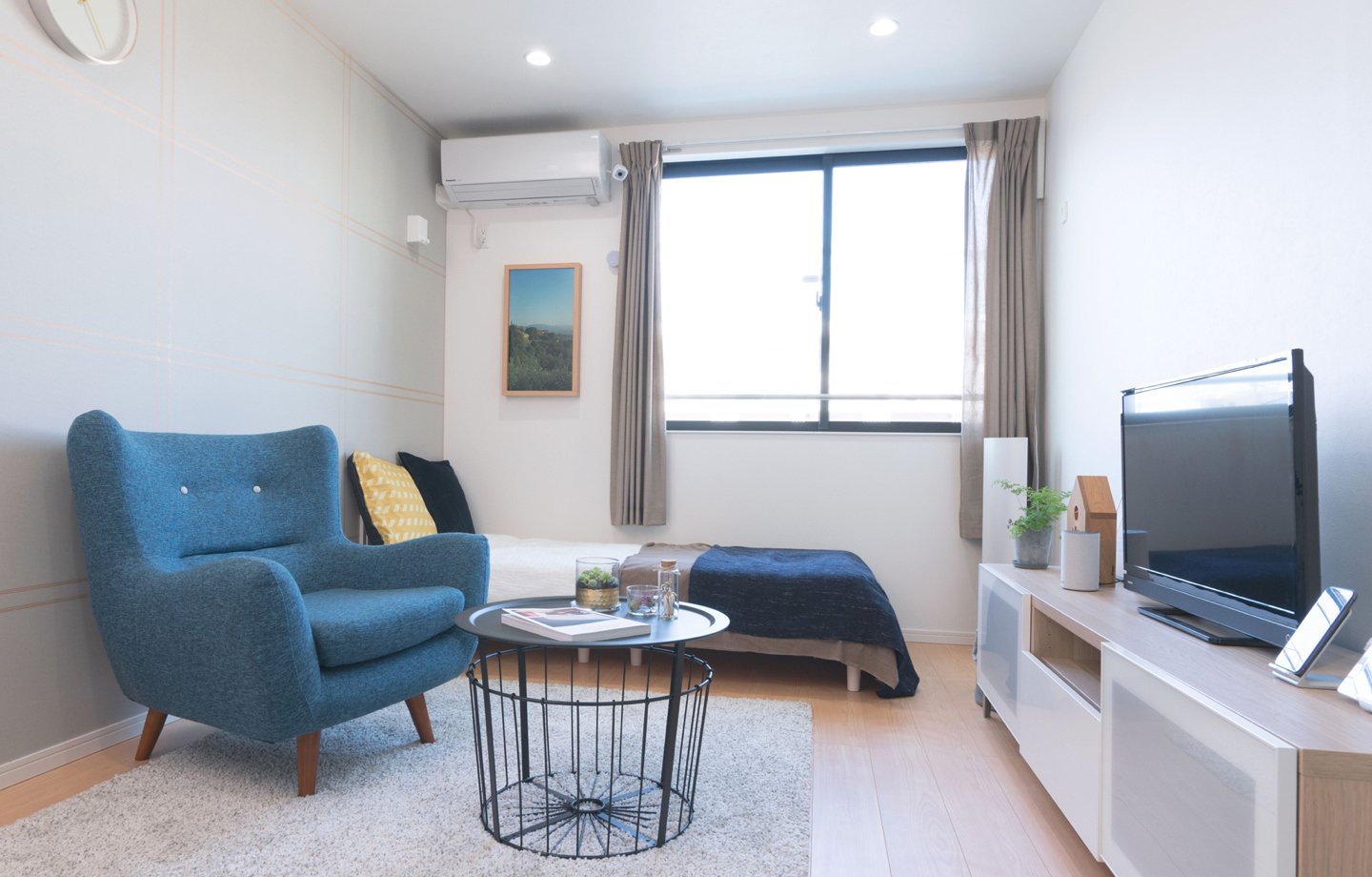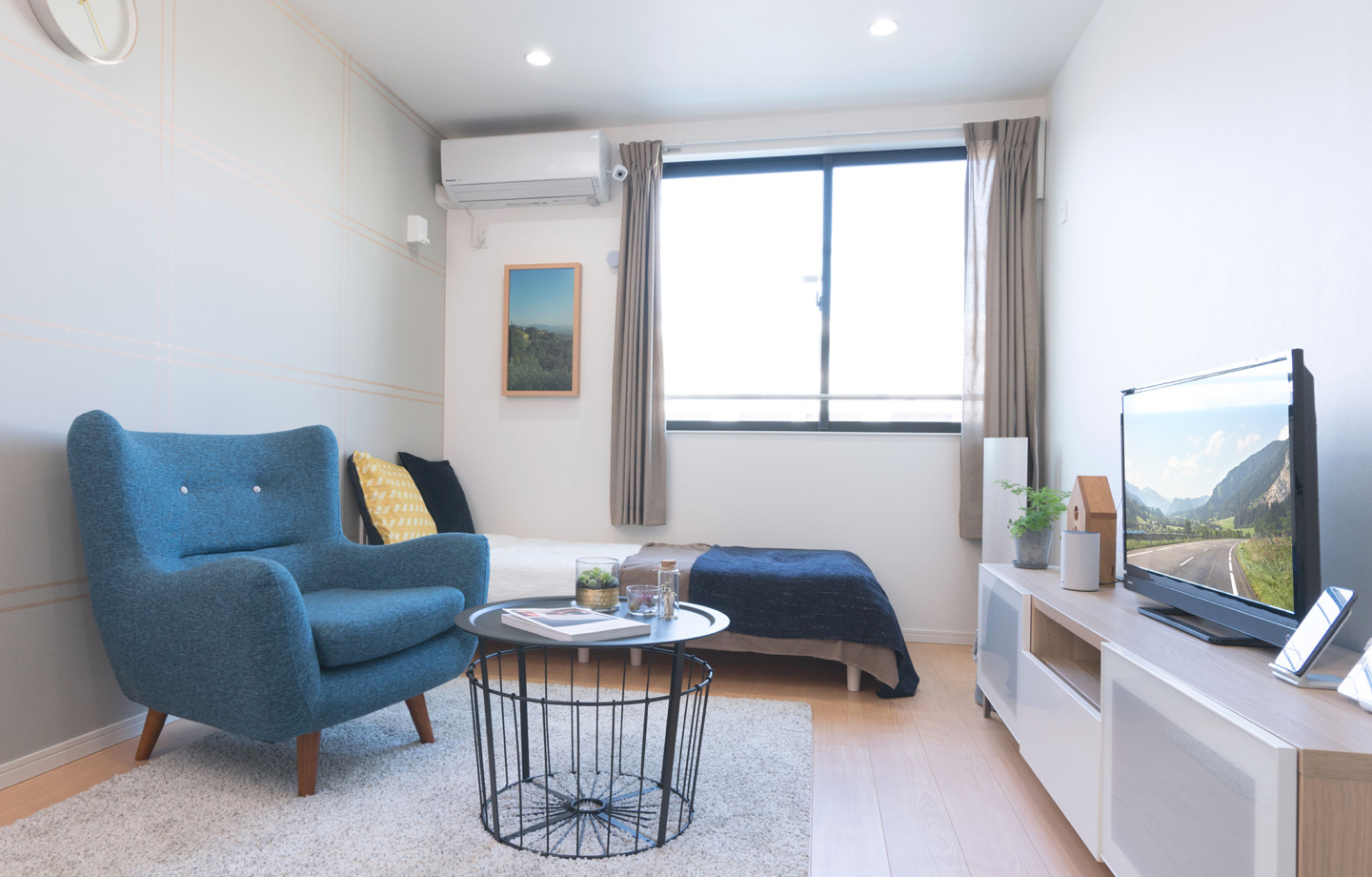 Amazon Alexa

Amazon Alexa

Tip:​ ​
In these situations, for instance (choose a command)