Japan's largest
​ ​IoT Apartment Management Platform
TATERU Apartment​​ ​​is Japan's largest IoT apartment management platform with over 160,000 members, which matches people who want to try apartment management with land online and provides a one-stop service of IoT apartment proposals, construction, and rent management.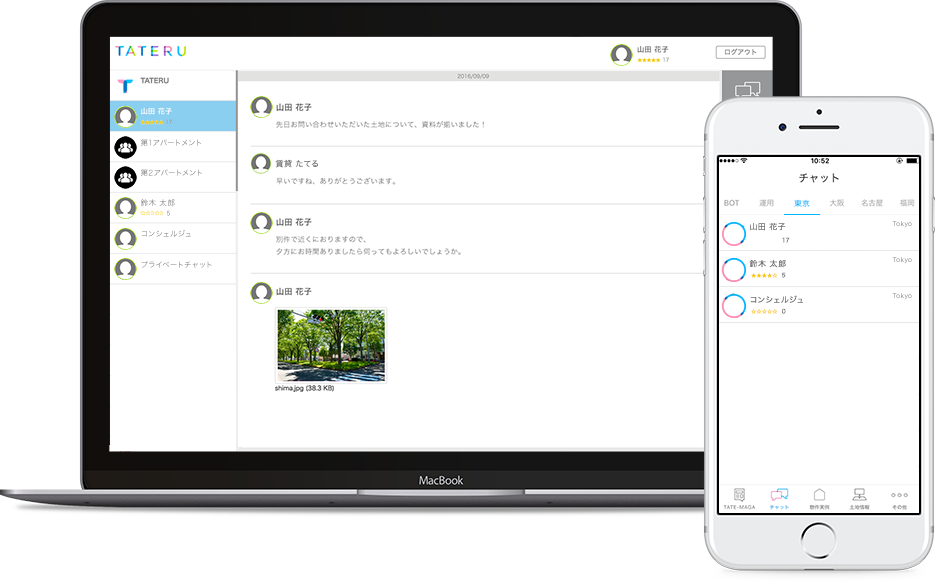 App-Based IoT Apartment Management
Consult with the Concierge and see the examples of apartment construction to make sure you have the perfect apartment management.
This is a new service where you can easily start apartment management on an app.​ ​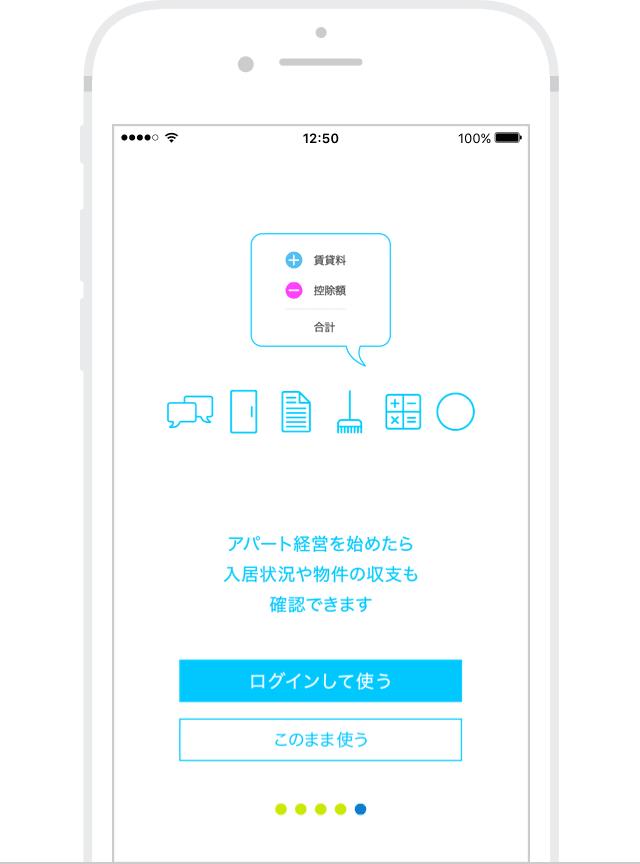 First, install the app
TATERU Apartment app is installable for iOS and Android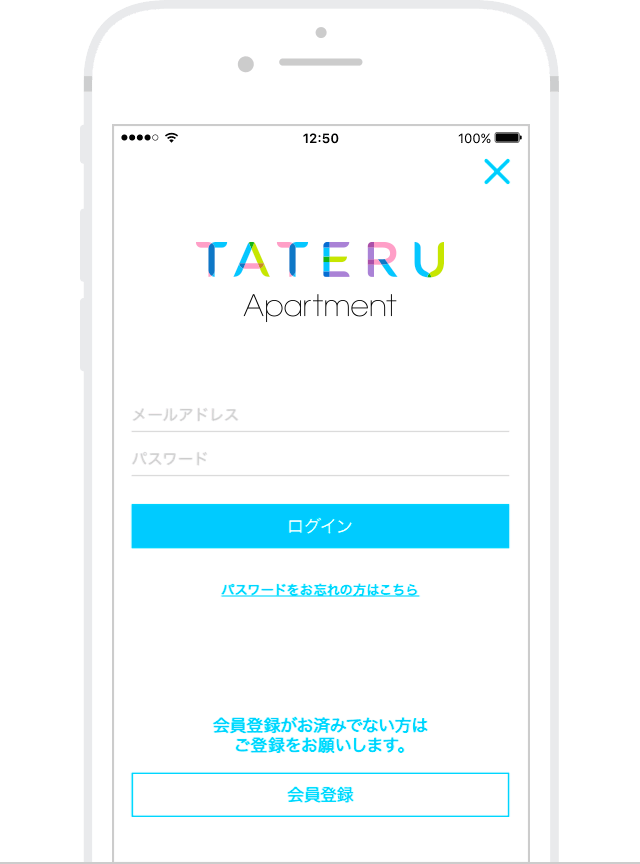 Free Membership Registration
We provide you convenient features for apartment management by signing up for free.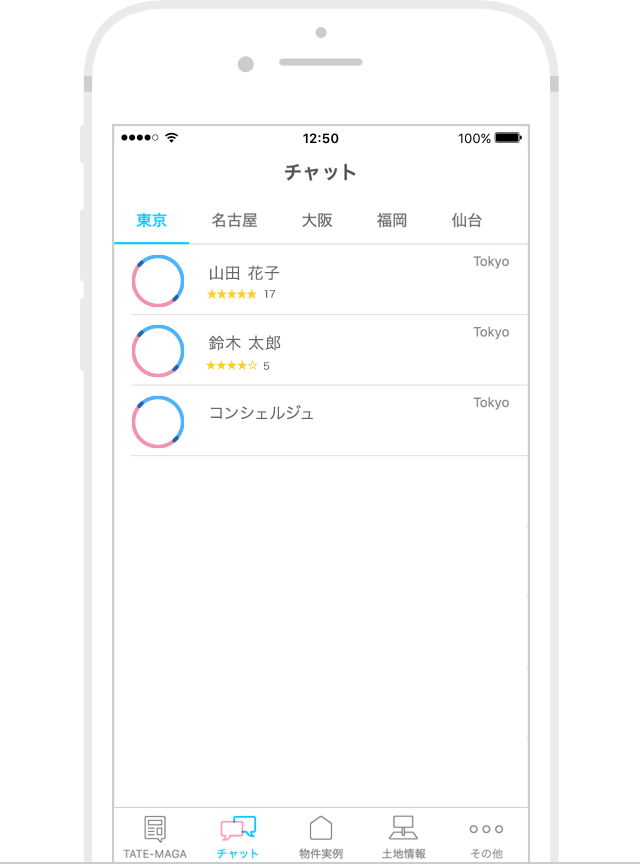 Chat with a concierge
Solve problems via chat with a concierge.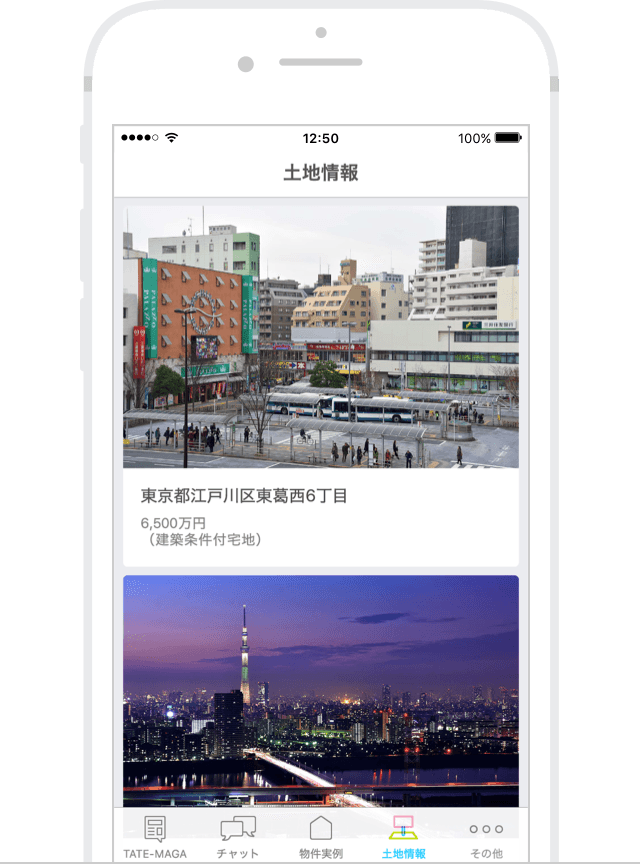 IoT Apartment Proposal-Completed Apartment
Support from proposal of IoT apartment to construction, completion.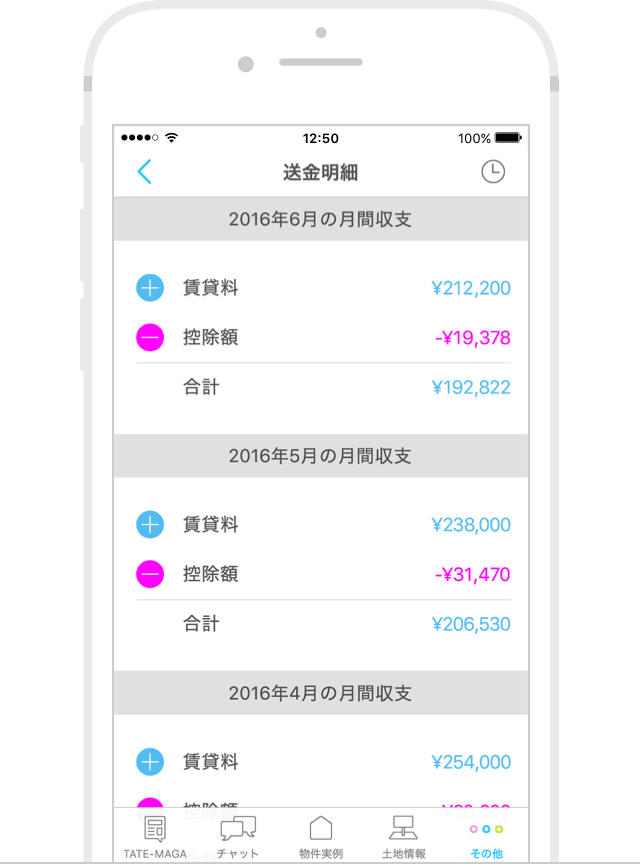 Apartment Management Reports
After you have begun management, you can check your tenant situation, incomes, and expenditures, etc on your computer or the app.
Services utilizing TATERU kit
We provide IoT rental housings by utilizing TATERU kit,
a central controller for all IoT devices.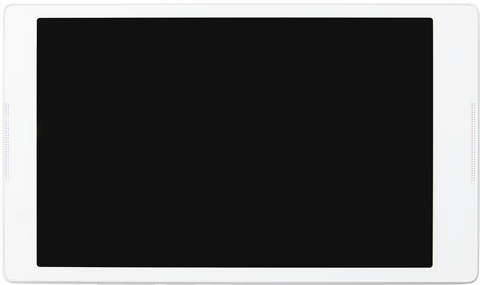 CENTRAL CONTROLLER
Tablet gateways that can be equipped​ ​
with various features.
NATURE SENSOR
REMOTE CONTROLLER
It acquires data of interior environments and controls the air conditioner and TV.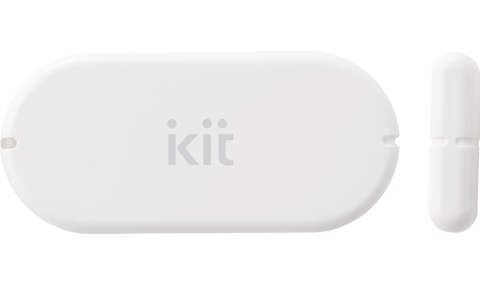 TAG SECURITY
It detects openings and closings or vibrations and receives notifications on the app even when you are out.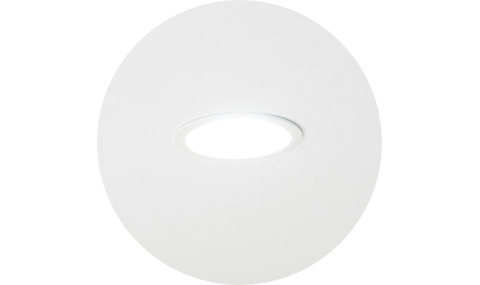 SMART LIGHT
You can switch on and off the lights even when you are not at home. You can set the brightness and color, as well.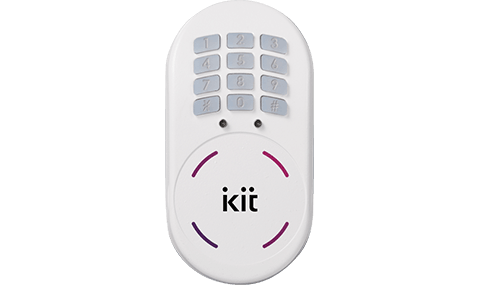 SMART LOCK
Simple, convenient unlocking is possible with 4 different methods, via smartphone, IC card and more.