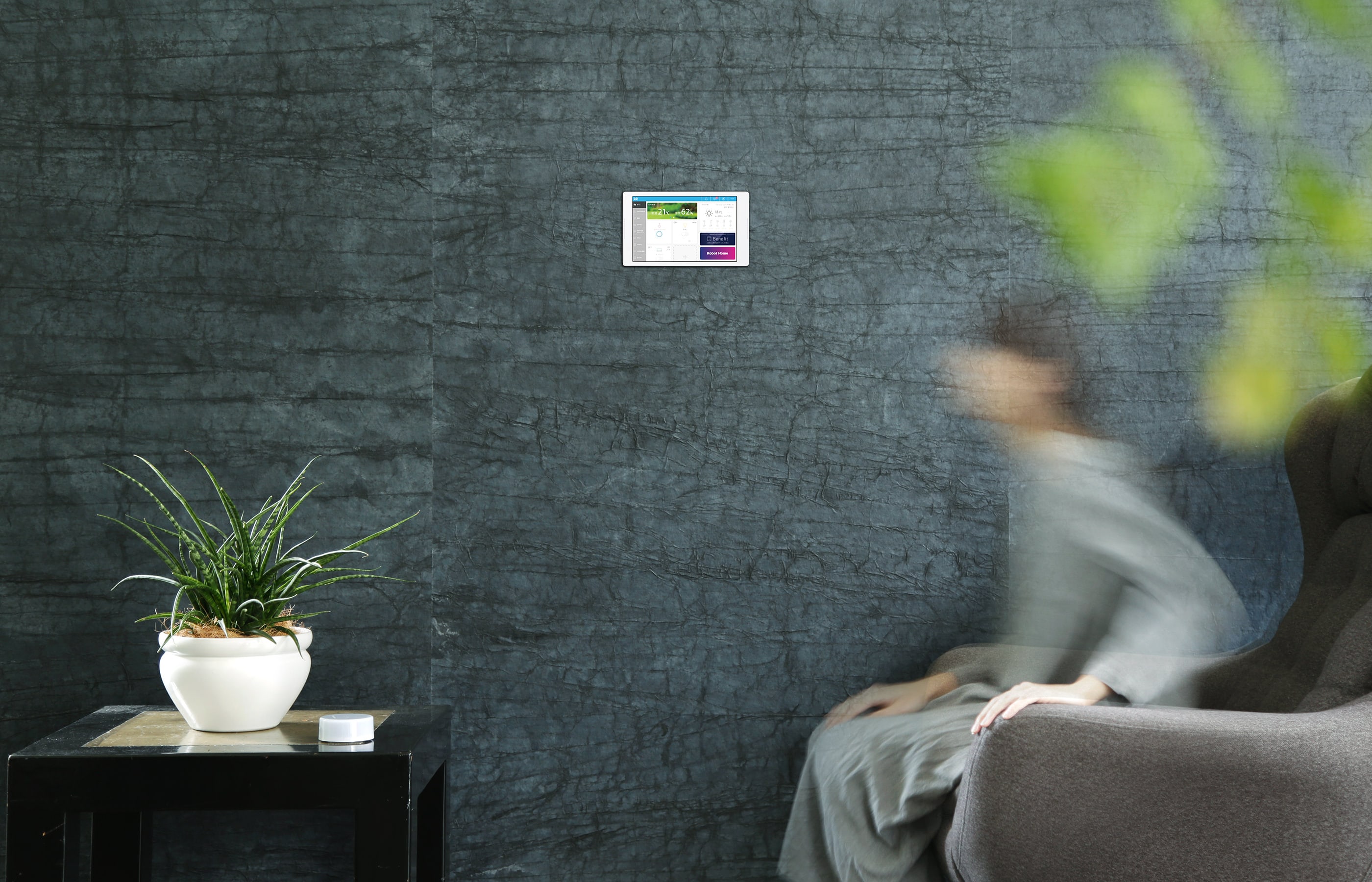 App-based​ ​
IoT Apartment Management


IoT apartment management at TATERU Apartment
Let's start IoT apartment management at "TATERU Apartment".
With the TATERU Apartment app, you can begin managing apartments in or out of your home, whenever and wherever. From securing an apartment site, to the building's construction and referrals to financial institutions and so on, a concierge will support you via chat in apartment management discussions. Tateru will act as the agent for all the apartment management and operation, so all the owner has to do is collect the rent.
IoT:​ ​

The Internet of Things (IoT) is the practice of connecting all sorts of non-IT-related household appliances and objects.
Because it's TATERU Apartment
In TATERU apartments,​ ​Convenient "TATERU kit" that makes rental housing into IoT standard equipment.Utilizing IoT, the "TATERU kit" supports tenants and helps implement a smart lifestyle.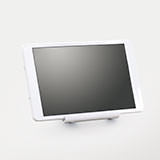 CENTRAL
CONTROLLER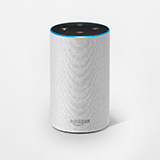 Amazon Echo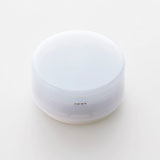 NATURE SENSOR
REMOTE
CONTROLLER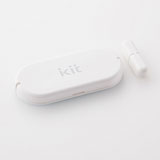 TAG SECURITY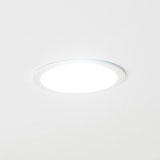 SMART LIGHT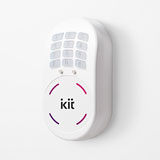 SMART LOCK